Hello everyone!
WuBDA is going on a holiday again! This year we will go from the 22nd to 26th of July to Eifelhaus Plattes in Germany.
Our destination is just over the German border in Roth bei Prüm. A location with plenty of nature, some sight seeing locations like Schönecken and Reifferscheid Castle, and fun group activities like swimming, walking trails and nature park North-Eifel.
Our accommodation, Eifelhuis Plattes, is a 2 story villa that can accommodate 18 people with 9 single beds, 4 queen size beds and 1 sleeping couch, and we can sit together in the dinning and living room.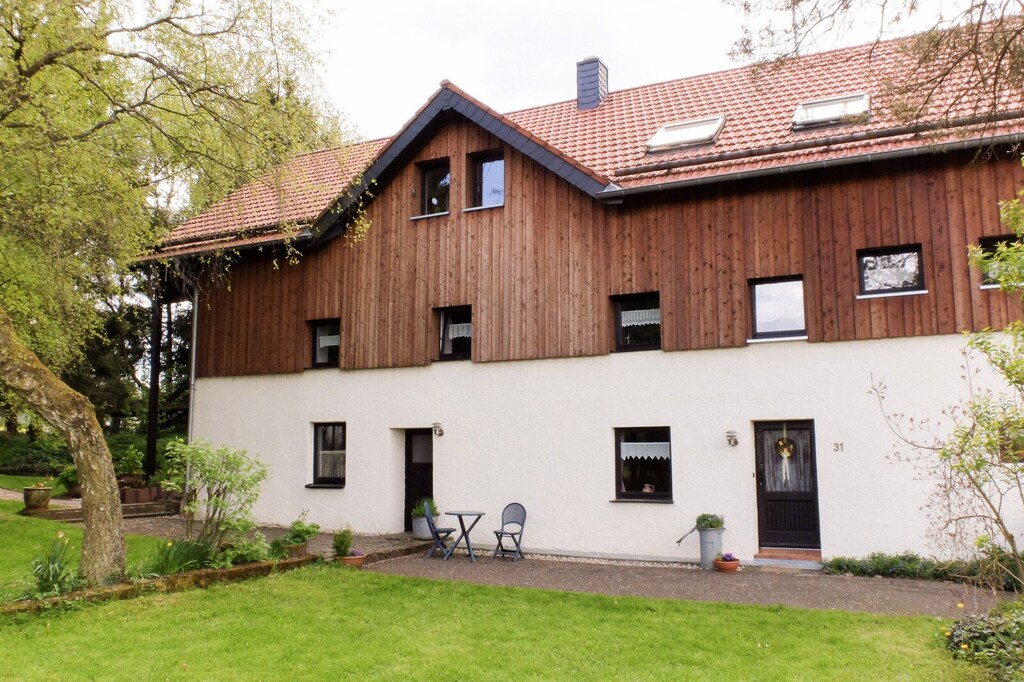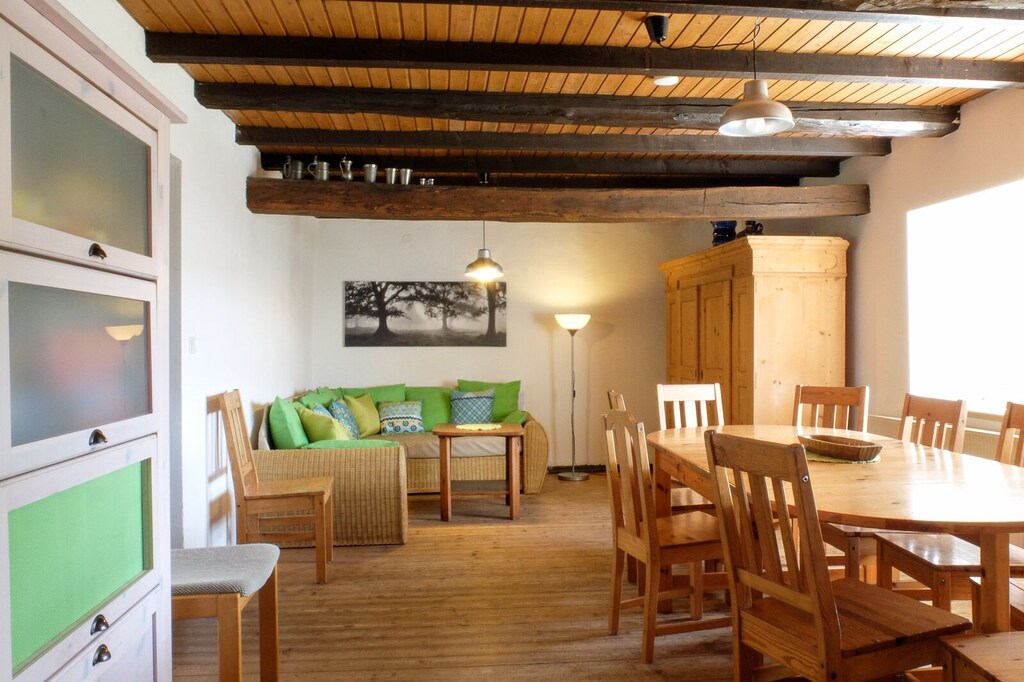 The accommodation is equiped with a big kitchen with plenty of equipment so we can make a delicious meal every night and there is a total of 3 bathrooms!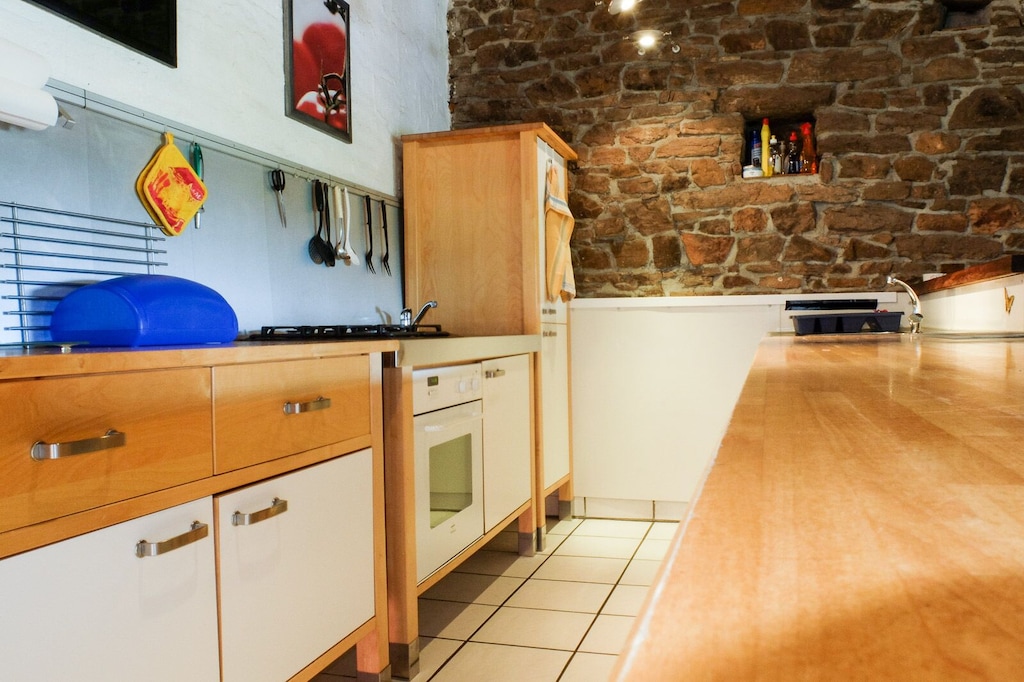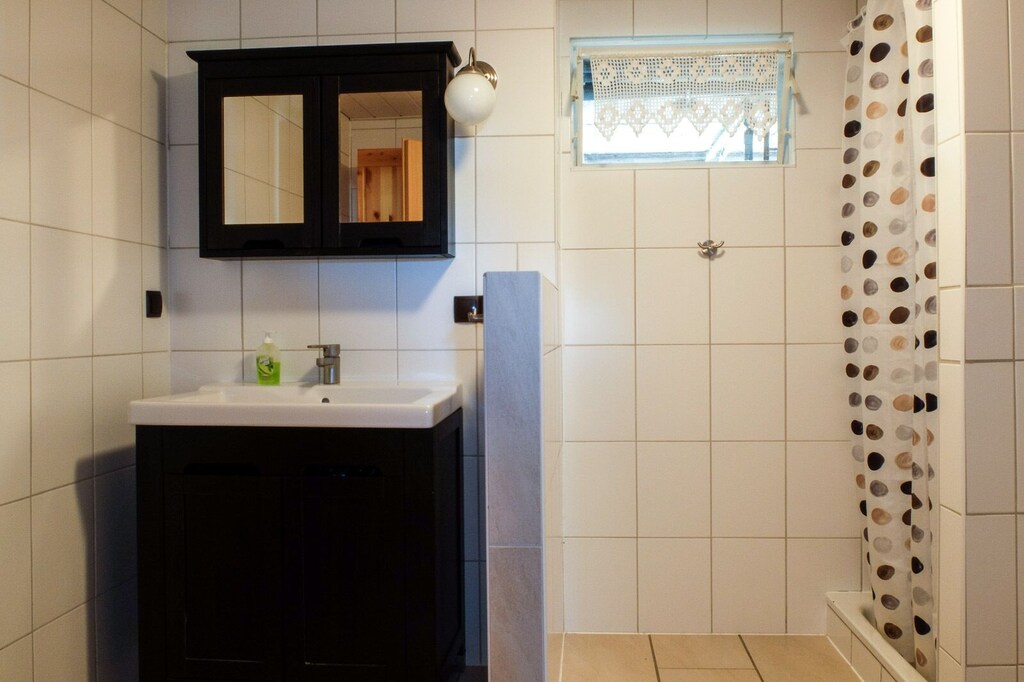 There is also plenty of entertainment present at the villa with Wifi, boardgames, a music instalation, table tennis table and even a tea kitchen. But the biggest plus will be the huge garden. We got a 2500 m² garden with garden furniture, trees and plants and a firepit with a swing grill.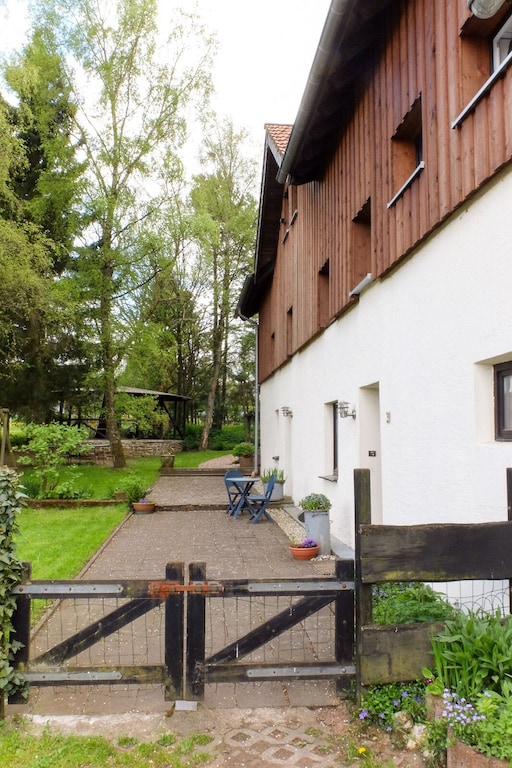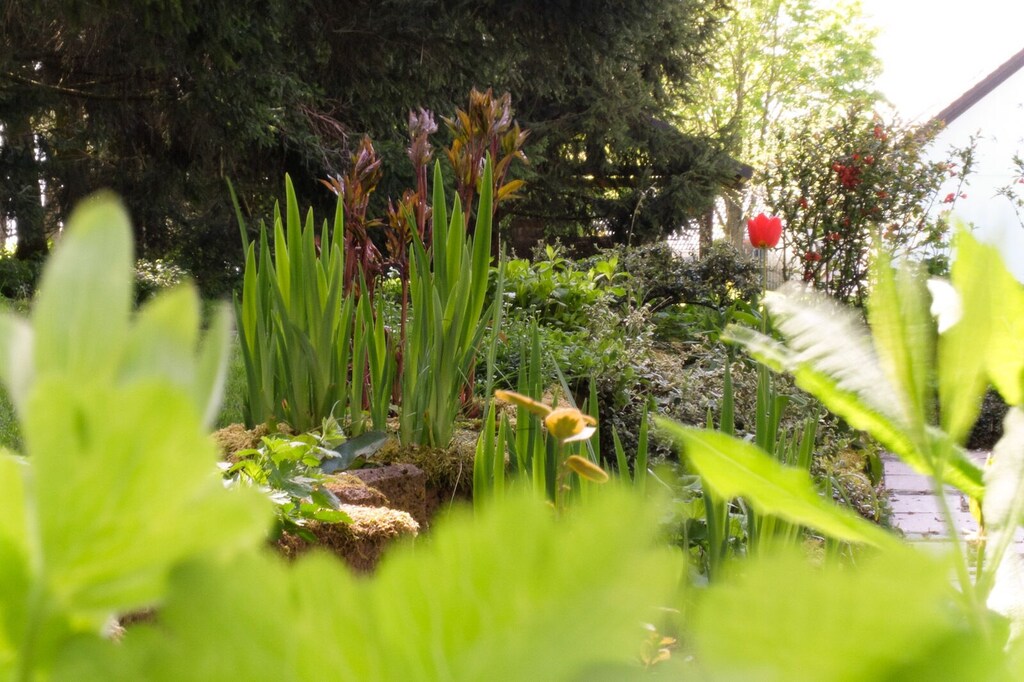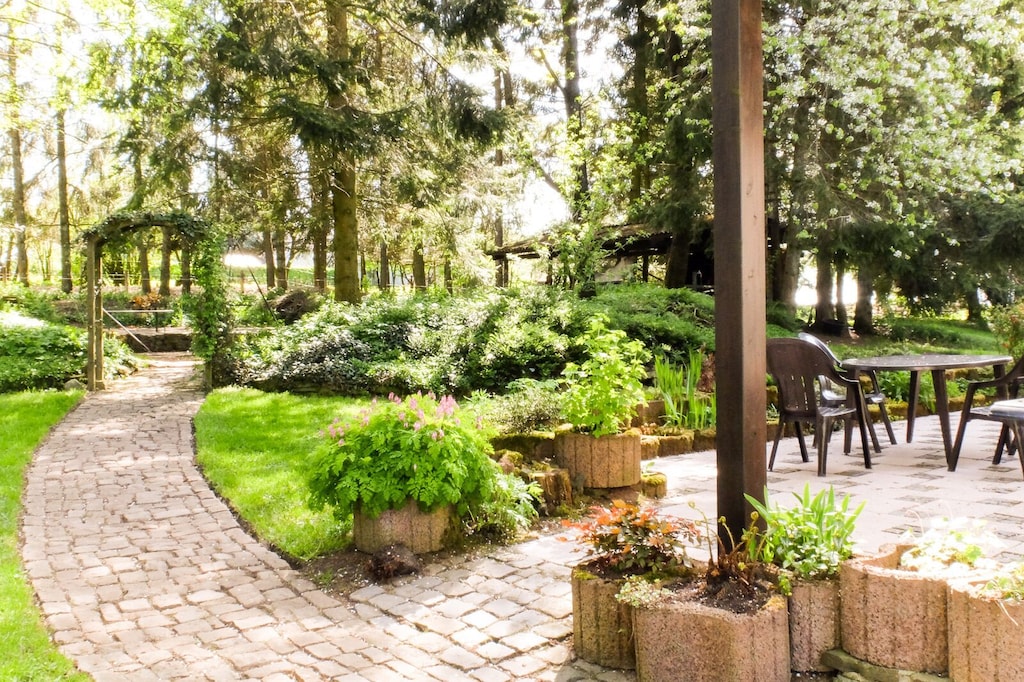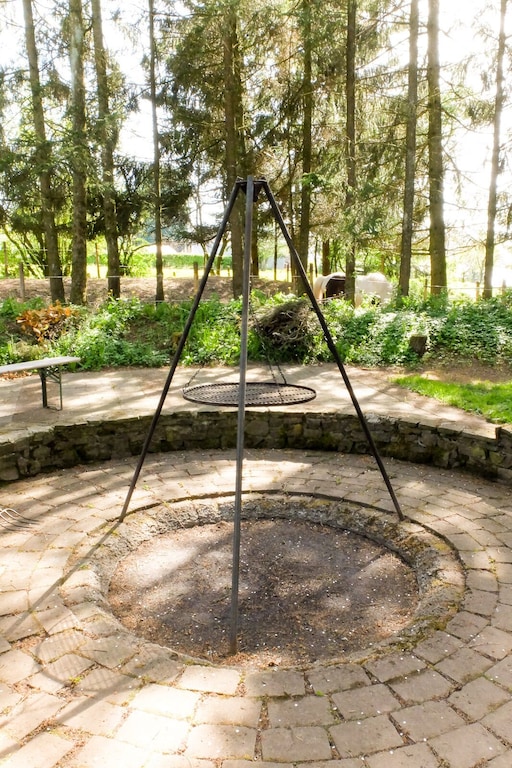 The VakanCie is working hard to give the holiday form but we would already like to know if you want to join us on this adventure. Watch the video below to get impression of last years holiday!
The costs for this holiday will be 180 euros. In the file below you can find our cancellation policy and what we use the money on.
Cancellation policy and contribution payment explanation VakanCie